Je copie colle :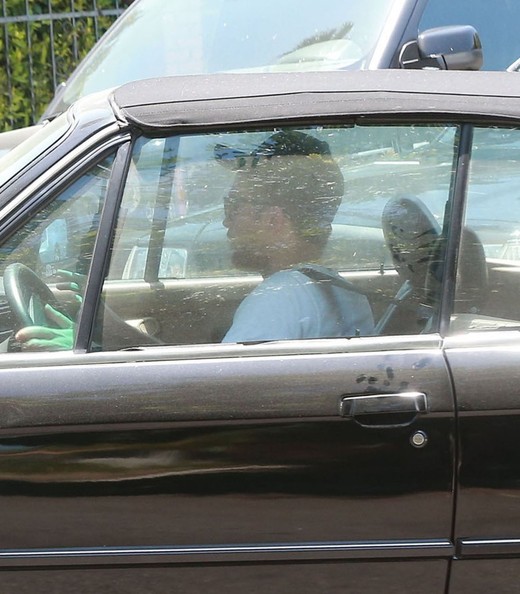 Famous for his leading role as vampire Edward Cullen in the Twilight movies, Robert Pattinson was recently pulled over by police while driving an old stock BMW E30 Convertible in Los Angeles. Considering owners usually improve their BMWs by at least changing the wheel and the stands, we're wondering what was the reason they stopped him for, since Rovert's Bimmer is clean.
You'd expect British celebrities to go for the Rolls-Royce or even Mercedes limousines, but when you say BMW people rather think of custom chops than the average stock model. The BMW E30 is the car you want to "play with" before taking onto the streets, so seeing the 28-year old actor driving this makes us believe Robert is quite the conservative person when it comes to the wheels he drives.
We are after all talking about somebody positioned among the highest paid and most bankable actors in Hollywood. In 2010, Pattinson was named one of Time magazine's 100 Most Influential People in The World, and also in the same year Forbes ranked him as one of the most powerful celebrities in the "Forbes Celebrity 100."
On the other hand, "The Rover" actor was seen driving old and "normal" cars before. In fact, he is known among his friends rather as an avid biker than a car-enthusiast. Besides this stock BMW, the British star also bought a 2001 Chevy GMT800 Silverado, a two-door standard truck with a standard box.
Well, for all you fans out there, we're sorry, there are no super-rides to look for over at this guy's garage. Move on!
http://www.autoevolution.com/news/cops-pull-over-twilight-s-robert-pattinson-in-a-bmw-e30-convertible-photo-gallery-82825.html